About PROTEC

Get to know your excellent team of exhibition construction experts
Your advantages with the PROTEC team
Your project under control
Your project manager has an overview of all information, deadlines and the progress of your project at all times.
We act instead of react
Your project manager proactively approaches you to move your project forward, and you receive important information before you ask for it.
Creativity
We not only design your trade fair stand, but also develop a concept for your trade fair appearance. The design is as much in our focus as functionality and ergonomics.
Reliable network & partners
We focus on our strengths. If necessary, we can rely on our long-term and reliable business partners – among them are digital signage experts as well as glaziers, metalworkers and saddlers.
Quality
Software-supported, we guarantee the success of your trade fair appearance with countless documented quality assurance measures.
Experience & Competence
Highly motivated employees are looking forward to supporting you with their experience and competence. Together we will achieve your goals.
Available 24/7
To ensure that nothing happens during your trade fair appearance, we have a special service. Prepared for emergencies, we are available for you around the clock during the trade fair.
Price guarantee - without additional costs
After a few control appointments, you will receive a final fixed price without hidden downstream costs, so that you can plan your trade fair costs with confidence.
One main contact for your project
With us, you have exactly one main contact person, your project manager, who keeps an eye on your entire project at all times and where all the threads come together.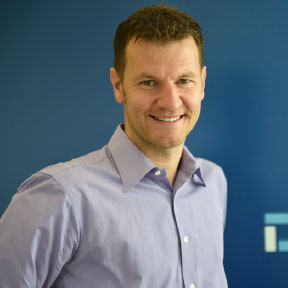 Michael Berg
Company founder
"A good result can only be achieved with a good team. Our years of working together have developed a wealth of experience that is our greatest asset. Everyone at Protec is a master of his job. You can feel with every new project that exhibition stand construction is not just a profession, but a vocation and a passion – for me since 1997."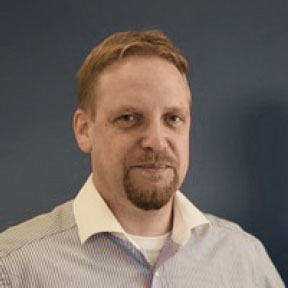 Bertram Müller
Head of Customer Service & Acquisition
"The contact with our customers is what makes my job so interesting. It's also the people behind the projects that we want to make happy. We are a specialized service provider and as such we always want to deliver a perfect job. What could be better than coming to a booth on the first day of a trade show and being greeted by a satisfied customer?"
Our customers are delighted – and often become regular customers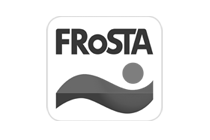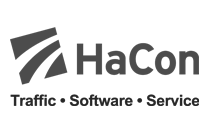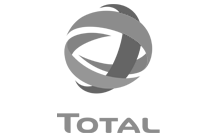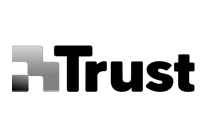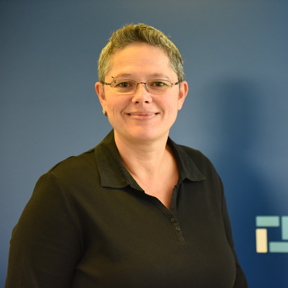 Daniela Richter-Aisch

Head of Design and Conceptualization
"I always look at a trade show booth as an object in its entirety. It's like a house. Not only the look should be right, but also the room layout and functionality must fit. When a customer comes to his trade show booth for the first time, there has to be an aha experience – only then am I satisfied."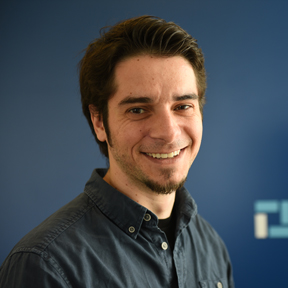 Kostas Delikostas
Head of Visualization & Technical Drawings

"Already during my studies I discovered my passion for design. Surfaces, materials, light and structures are the components from which we create works of art that are more than just temporary architecture. When booth visitors take their cell phones to take a selfie in front of the booth, then I'm satisfied."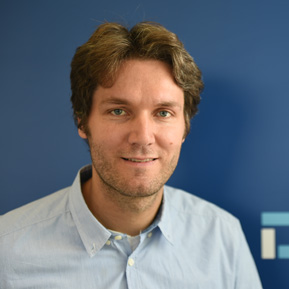 Thomas Weber

Head of Production

"Working at the interface between theory and practice is what makes my job so interesting. Mastering structural or static challenges is what I enjoyed most, even during my studies. This is where I can put my experience and skills to the best possible use. I like the fact that everyone at Protec does what they do best – that way we achieve the optimum result as a team and everyone enjoys his work. "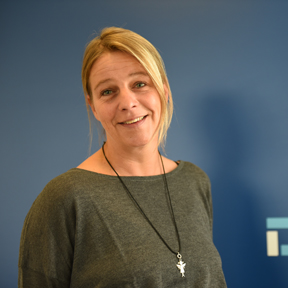 Kerstin Kolditz

Head of Secretary & Finance

"Working together as a team to put something great together is what brings joy to me. Even in the preparation phase, we leave nothing to chance so that the end result is perfect. And if things do get hectic, we find a solution because we all work together. That makes work fun!"
Some customer testimonials
"We have experienced Protec as a flexible and solution-oriented partner during our joint cooperation. From conception to realization, Protec helped us present TOTAL Energie Gas as a modern and reliable energy supplier."
Alexander Vogel, Marketing consultant, Total Engie Gas GmbH
"Protec has been our reliable partner for all trade fairs and events for many years. They always find creative solutions and then implement them reliably and in high quality. Especially for our premium products, we need visually very high-quality presentations. Here we always feel in good hands with Protec."
Oliver Winklmeier, Head of Marketing, VOXX German Holdings GmbH
Now you know us.
See what we can do for you.